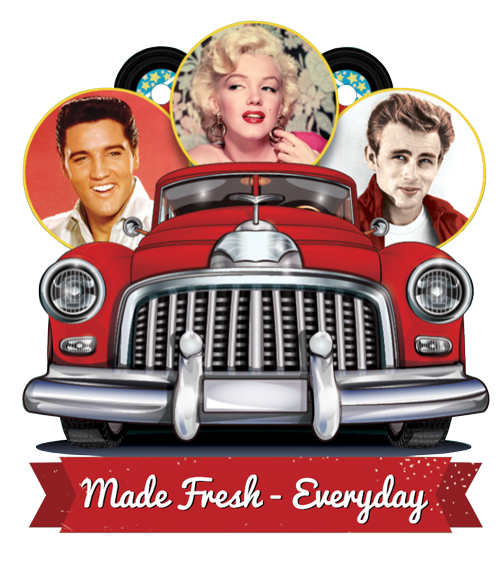 COVID-19 UPDATE
In light of today's executive order by Governor DeSantis suspending on-site dining, we will now offer delivery for $5 within a 5 mile radius starting March 21. We'll continue to offer curbside pickup, and we hope that the newly added delivery option will serve our patrons until we can reopen. We're open seven days a week from 7am – 2pm for curbside pickup and delivery. Please call (863) 353-2698 to place your order.
Home of the Four Egg Omelette
Unbelievable quality at unbeatable prices.
Welcome to Egg City, home of the four egg omelette! Our full-service, 50's-style diner serves breakfast and lunch (or breakfast for lunch), in a fun, retro atmosphere.
To honor our commitment to quality food, our home fried potatoes are made from Idaho potatoes only. Our bread is supplied by Rotella Bakery, and our coffee is fresh ground and brewed from 100% Columbian coffee. All our deli items are from Metro Deli. All natural – no water or preservatives added, and we fry only in canola oil (trans fat free).

We also have a reservation space available for meetings or parties and catering options available. We're proud to bring you the best in food and service.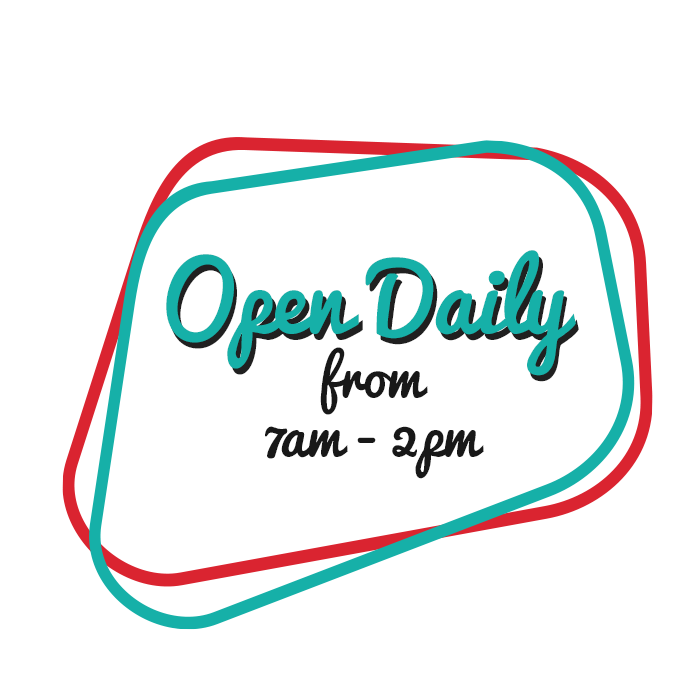 Can I give them 100 stars? The best breakfast I've ever tasted in my life.
What a beautiful place to eat. Just awesome all the way around.
Great place to eat. Definitely won't go away hungry. Great staff.
No place better. Great food and lots of it. Fun and friendly service that is prompt.
One of the best Denver omelettes I've ever had!
Great service, excellent menu and food. Good prices. Definitely recommend!

We love Egg City! Delicious and big portions….reasonable prices.

Amazing food with friendly and attentive service.

This place is awesome!!! Great service, nicest people!! Wonderful food!!

Hosting a meeting

or gathering

?
We have banquet room space available to accommodate 50-200 people for your event!
DAILY SPECIALS  
& CATERING
ASK US ABOUT OUR DAILY SPECIALS AND CATERING SERVICES!
Over 79 Breakfast and Lunch Options
Under $9!
Egg City Diner is 
VETERAN OWNED! 
Coffee, Iced Tea, & Soft Drinks
FREE Refill!